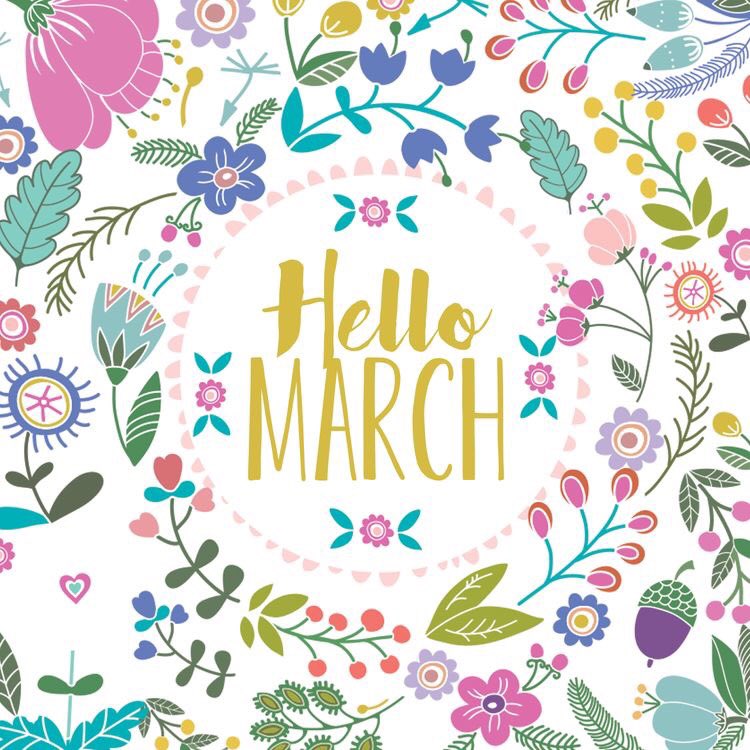 Let's MARCH right into this week at The House.
Where we had Suzie, the Animals, and Madame S visit.
French Friday with Madame S was all about the good stuff..name that vegetable!
We will follow Madame S into her classroom with the youngest of the House where this week….they shot, and they scored! It was all about winter and sports, and hockey seemed to be a fan favourite…eh?
There was a whole lot of icing happening in the sensory bin!
The sensory play continued as the toddlers used their little hands to mix, mush, and smear the paint! And staying paint free while doing so….impressive!
And when Mother Nature gives you 15cm of snow, and sunshine….you play!
The Todd's weren't the only ones taking in that fresh air, Preschool soaked up the sunshine too! Hitting the slopes, and then watching as the heat of the sun started to melt the snow, and icicles too.
When back indoors, the Preschoolers took advantage of a package that was delivered and put all that bubble wrap to good use.
Along with popping the bubbles on the wrap, the Preschool class has shown an interest in animals, and their habitats. They worked on their letter recognition, and animal matching skills as they matched the farm animal to the proper photo. The "small world" centre was set up for the  children to explore the different habitats, their own version of Planet Earth and Frozen Planet was brought to the table.
When the temp outside drops way below zero and we are inside there is nothing better than gathering around the tables with your teachers to make playdough!
Actually…there may be something better than making playdough, it's making…a mess! The Toddler Two's proved this when they took to their brand new sensory bin and dug their hands in shaving cream, water beads, and then chopped up pool noodles!

And when their hands were clean, they gave them a break and put their minds to puzzling…
There's this old saying, where you should work hard and play harder, but the Seniors of the House have decided to just put these two things together. And it seems to be working for them…
These Seniors do work hard though, here they are focused on tracing the letters of their name….look at that concentration!
Not only did they work on their letter recognition while tracing their names, they worked on their number and colour recognition too.
With Suzie Sunshine visiting this week she seemed to have inspired one of our Seniors. Here he is using Suzie's music cards to play a little hit of his own!
We will end on that note! As Friday is coming to an end, which means the weekend is just about to begin! Enjoy 🙂