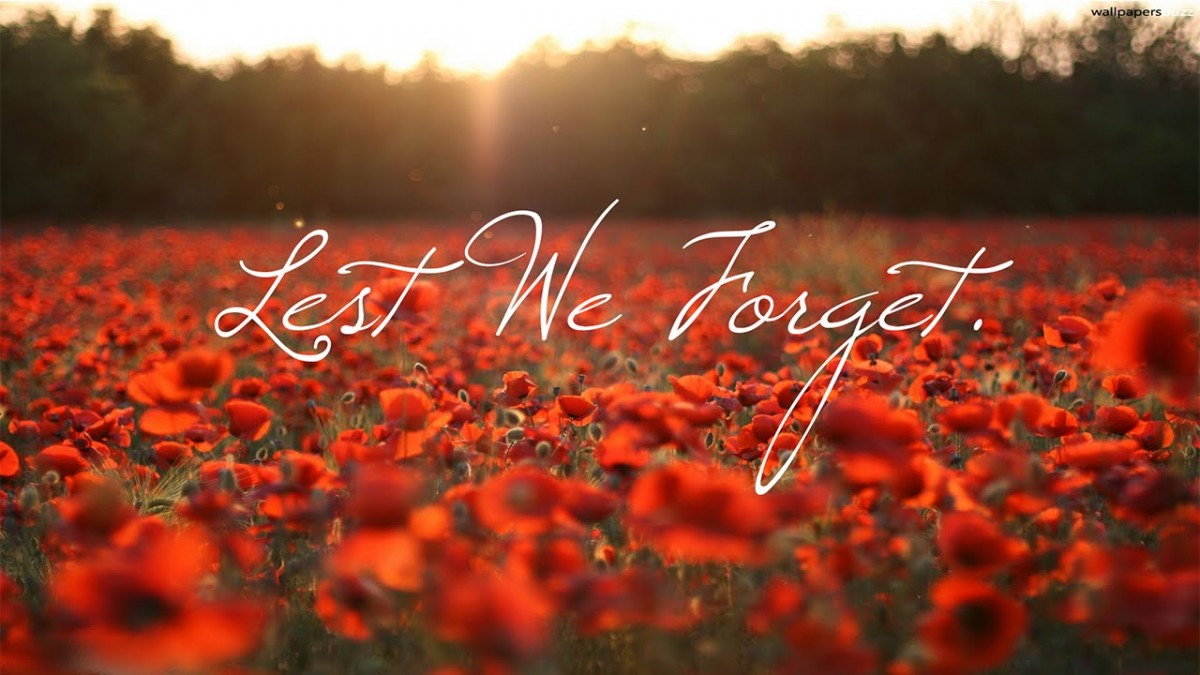 The House was busy with visits this week from Monkeynastix, Meditating Munchkins, "M is for Music," with Ms. Rachelle, and French with Madame S. The children learnt breathing techniques using a hoberman sphere with life-coach, Ms. Laurel, they hopped, crawled, and rolled during Monkeynastix, and started to learn about the weather en Francais.
With a lot of rain this week, the House kept busy indoors…we will start in the Toddler One classroom where they looked for treasure in the sand bin. And they worked on their self-help skills while taking care of the baby dolls in the classroom, checking their temperatures, and also helping our friends with their shoes too!
From Toddler One, we will venture into the Junior Preschool classroom…where they showed an interest in ANIMALS! And together built a train…gathering the chairs one by one and bringing them to the carpet to place them in a line…CHOO CHOO!
We will ride the train right to the Preschool classroom where they practiced their fine motor skills while very carefully working the scissors.
The Preschool children chose from the open-creative to make masterpieces, using glue, paint, pine-cones, tissue-paper and more. They also collected as many leaves as they could to place them underneath the rubber-bands….counting the leaves as they carefully place them under the bands on top of the cardboard.
They also had a splash in the water! The children placed different items in the water bin to determine whether they would sink of float!
Zoom, zoom, zoom! It was all things that moved for small-world play, and to work on the number recognition the Preschoolers attempted to match the number on the car, to the number of the parking spot.
The car theme continued across the way in the Senior Preschool classroom, where they drove the cars through the paint to make tracks across the paper.
They worked on their shape-recognition while building their own too!
The Seniors of the House also worked on their penmanship, and letter recognition when practicing their letters, and making their letters using the Popsicle sticks.
The week has come to an end, and we hope the rain will too, but from us to you we hope you have a wonderful weekend!
The Chartwell House.