With the long weekend only minutes away, I have just enough time to post photos for display.
Here's what happened this week at the House…(in photos)
Starting in Toddler One:
The Toddler Two classroom joined the Toddler One classroom when it came to focusing on all things garden related….planting, seeding, digging, watering….maybe not in the order…but here are a few snaps from their week;
And when they weren't rolling in the dirt, they were rocking out during creative…
And then we head to Preschool, where they too took to the dirt…
Karate, Meditating Munchkins and French…
And those drawings you have on your fridge, there's reason and rhyme to those…see below:
We end our photo blog with the Kinders – where they took advantage of a rainy day to make play-dough as a class….and with the play-dough they made bunnies, snails, and attempted to spell out their names…
Short and sweet this week, but I'am off to enjoy the LONG weekend, and hope all of you enjoy it too!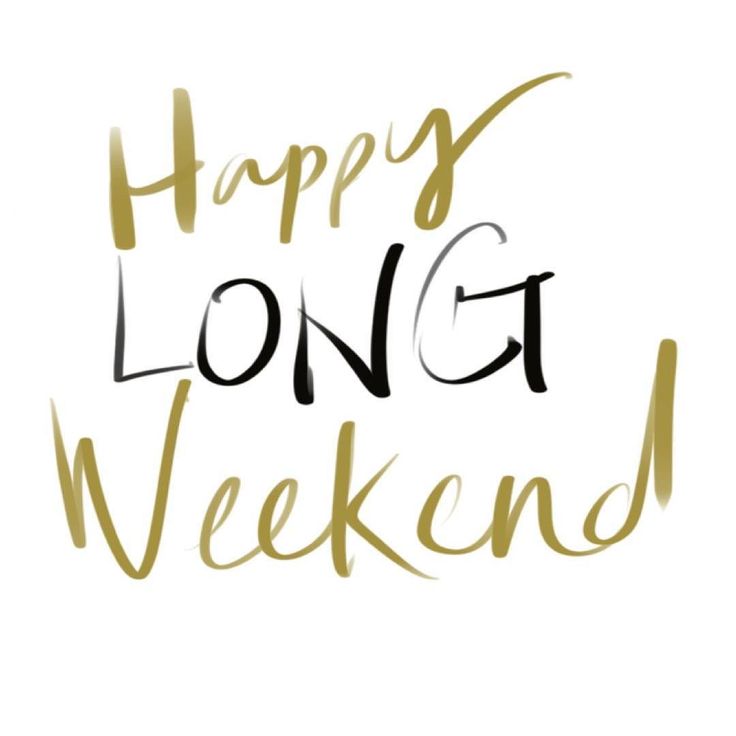 The Chartwell House.